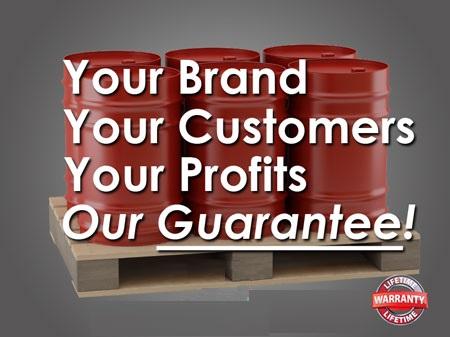 Exxon D110
Product Delivery Locations:
Navi Mumbai, Vashi, Turbha, Rabale, Pawna, Nerul, Taloja, Nashik, Pune, Nagpur, MIDC, Vapi
... More locations >>
Generic Name:
DISTILLATES PETROLEUM,HYDROTREATED LIGHT
Low odor dearomatized hydrocarbon fluid.
Product Description:
This high quality Exxon D110  is highly appreciated as it is an environmentally friendly substitute for industrial application solvent cleaning agents that harm the ozone layer. It has a strong detergent capability and is compatible with most materials. The Exxon D110 is widely used as a solvent for paints, dyeing and printing auxiliaries, aerosol insecticides and liquid mosquito-repellents, and base oil for metal working fluid.
Product Application:
Low odor dearomatized hydrocarbon fluid suitable for:
Aerosols/ vaporizer
Agrochemicals
Blanket wash
Cleaning
Concrete demolding Inks
Metalworking
Mastics and sealants
Mold release agent
Polymer processing
Product Technical Specification:
| | |
| --- | --- |
| Appearance | Clear Liquid |
| Colour                  | Colourless |
| Kinematic Viscosity | 2.3 cSt (2.3 mm2/sec) @ 20 °C / 68 ºF |
| Flash    Point | 81 ºC / 178 ºF |
| Boiling Point | 200 - 250 °C / 482 – 392 °F |
| Pour Point | -48 °C / -54 °F |
| Density | 790  - 810 kg/m3 (15 ºC / 59 ºF) |
| Vapor Pressure   | 0.01 kPa (0.08 mm Hg) @ 20 °C / 68 ºF |
Product alias:
<p> EXXSO D110 FLUID, Escaid 110 Fluid, DISTILLATES PETROLEUM,HYDROTREATED LIGHT</p>
DISTILLATES PETROLEUM,HYDROTREATED LIGHT Exporter and Supplier in Mumbai, Kolkata, Chennai, Visakhapatnam, Nairobi Kenya, Muscat Barka Oman, Fujairah, Sharjah, Abudhabi, Dubai, Middle East, UAE, Canada