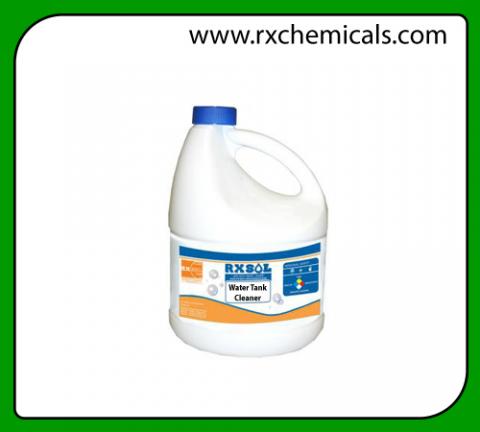 Water Tank Cleaner
Containing specialised bacterial strains, biodegradable low foaming chemical cleaners and anti foam agents.It has been designed for the cleaning of restrooms (toilets), bathrooms,storage rooms, kitchen sinks, collect
Product pack size:
5, 20, 25, 50, 210 Ltr. Also available in 500 ml packing without discount.
Product alias:
Bacteria cultivator (for sewage treatment), GREEN ENZYM
Product Delivery Locations:
Navi Mumbai, Vashi, Turbha, Rabale, Pawna, Nerul, Taloja, Nashik, Pune, Nagpur, MIDC, Vapi
... More locations >>
Product Description:
Water Tank Cleaner RXSOL-15-1569-005 is a highly concentrate water-based cleaner. It contains wetting a unique biologically active liquid formulation containing specialised bacterial strains, biodegradable low foaming chemical cleaners and anti foam agents.It has been designed for the cleaning of restrooms (toilets), bathrooms,storage rooms, kitchen sinks, collection lines and in general, the sewage/sanitary systems of the vessel. Further more, its concentrated scent provides the added advantage of an odor eliminator.
Product Application:
Under the strict guidance of our experts, we manufacture and export a Water Tank Cleaning chemical. Ideal for cleaning water tanks, these kits are immensely used in different industries. Our entire range of equipments kits is made from high grade quality materials. For ensuring its quality & durability.
Product Technical Specification:
Appearance .................... Yellowish98 liquid
Density ............................ In g/cm3 at 15°C: 1.08
Flash Point ....................... (PMCC)°C:: None
Compatibility
Metal ................................. No known effect
Rubber .............................. No known effect