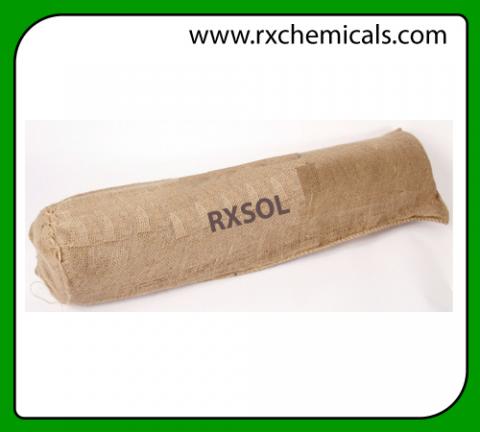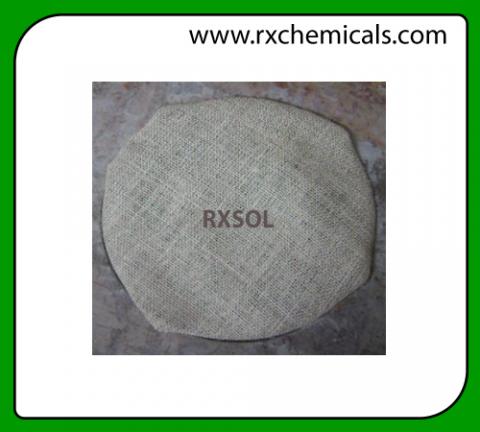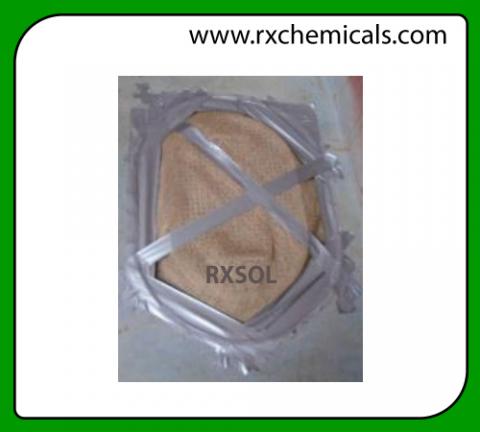 Burlup - Burlap
Product Delivery Locations:
Navi Mumbai, Vashi, Turbha, Rabale, Pawna, Nerul, Taloja, Nashik, Pune, Nagpur, MIDC, Vapi
... More locations >>
Generic Name:
Gunny or Coarse Juite Fabric
A course jute cloth used on board a ship chiefly as a protective cover for items on deck or exposed cargo.
Product Description:
BURLAP  supplier as per IMPA 232987
Product Application:
A course jute cloth used on board a ship chiefly as a protective cover for items on deck or exposed cargo.
Product Procedure:
BURLAP is very helpfull to cover ship hold bilge, After cleaning of SHIP hold covering all Joint and junction point through burlap is wise decision. Before loading of Grain all junction and joint of ship hold boards should be plugged and covered with burlap. This prevents grain blocking bilge suctions, while at the same time allowing the passage of water.
Product Technical Specification:
Tips for general cleaning of Cargo Holds.

1st step is Manual Cleaning: First of all try to remove all loose / deposited cargo,  live & dead insect & weevils from Holds frames, beams, girders, and other structure by manual swiping or air blown pressure method. This step not only help to consume less clean requirement but also loose debris cargo materials can mess entire surface with contact of a liquid solution, further can kill more time.

2nd Step is Inspection: After following the 1st method of manual cleaning try to remove loose rust/paint skin from the metal surface, For this step Metal Bright Rust remover and paint remover can save more time other than manual scraping cleaning methods. As we observe that only 25 ltrs to 50 Ltrs of Metal Clean Bright is sufficient to complete this step of cleaning of Bulkheads, upper and lower hopper spaces, underneath of Hatch Covers and the tank top.

3rd step is for Wise Decision for selection of suitable cleaner :  Then apply selected hold cleaning agent like RXSOL ALKAATUFF SHIP HOLD CLEANER, hold BRIGHT, ALKALINE CLEANER, Coal Remover, Cement remover, Hodwash, Rock Phosphate cleaner, HBI cleaning agent, Sodium Hypo, Muriatic Acid, Citric Acid, PCS hold cleaner, Teepol and other detergent cleaners. Before selection of any cargo hold cleaning detergent understand chemical property of cleaner and actual requirement, For example, if cargo is lime then Lime Remover can works better then ALKAATUFF Ship Hold Cleaner. As lime contains alkaline component when it comes in contact with moisture, solidification starts which becomes hard solid deposition. The hard solid lime deposit can be easily broken in to lose muddy mass by application of RXSOL LIME WASH, Its chemical formula is effectively neutralized alkaline content of LIME. Similarly, cement remover, Coal Remover and other specialized hold cleaner contain specialized materials to work fast on specific cargo.

4th step is for Bilge Area: Bilge covers should be cleaned of any cargo residues. Check each and every drain hole should be open and  Bilge cover must be covered with BURLAP, not with plastic or other watertight materials. And Bilge tank should be cleaned and odour free by using suitable detergent with deodorizer and antibacterial properties. Chemically ppm level of potassium permanganate can play best role which is not only disinfected surface but also can deodorize the tank.
Burlup hold covering SUPPLIER in Kandla Gandhidham, Chennai, Visakhapatnam, Kolkata, Mumbai, Fujairah, Dubai, Sharjah, Ajman, Abudhabi, Muscat, Oman