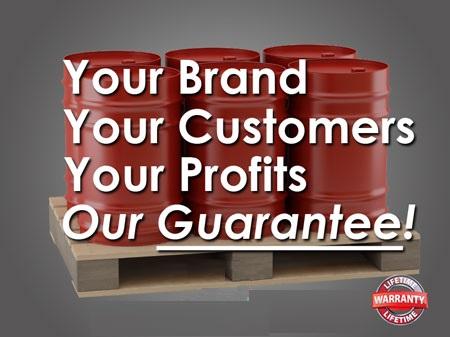 CHLOROACETIC ACID 99 LR
Product Delivery Locations:
Navi Mumbai, Vashi, Turbha, Rabale, Pawna, Nerul, Taloja, Nashik, Pune, Nagpur, MIDC, Vapi
... More locations >>
Product Application:
Chloroacetic acid is used in the production of pharmaceuticals, dyes, detergents, synthetic caffeine, glycine and thioglycolic acid, which acts as a stabilizer in PVC. It acts as a precursor to glyphosate and adrenaline. It also serves as a preservative and bacteriostat. Further, it is used as surface active agents and photosensitive chemicals. It is also used in the O-alkylation of salicylaldehyde and an active component in cosmetics. In addition, it is involved in the preparation of thickening agent carboxymethyl cellulose and carboxymethyl starch.
Product Note:
Incompatible with strong oxidizing agents, strong bases and strong reducing agents.
Product Technical Specification:
Product alias:
<p> CHLOROACETIC ACID 99 LR</p>