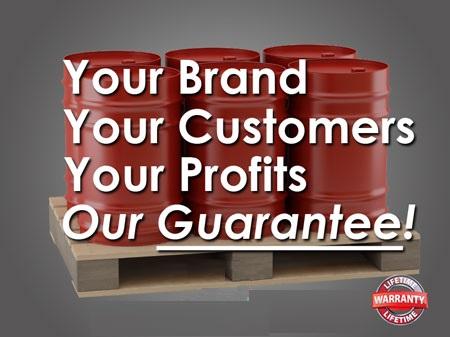 Perky Plus
Product Delivery Locations:
Navi Mumbai, Vashi, Turbha, Rabale, Pawna, Nerul, Taloja, Nashik, Pune, Nagpur, MIDC, Vapi
... More locations >>
Carpet Stain Removing chemicals
Product Description:
PERKY STAIN is Very effecting carept stain removing new genration product, RX MARINE INTERNATIONAL is manufacturer and supplier of Carpet stain remover and cleaner.
Product Application:
Carpet stain removing specialized product most commonly used in house carpet, office carpet, car carpet, RV, Ship Boat carpet etc. Also  effectively claens graphite, tea, wine, shoe polish, copy toner, ball point pen and ink and many more.
Product Procedure:
It excels at spot and stain removal while maintaining a "green" profile. It exceeds the effectiveness of current "protein spotters", removing with ease the typical blood, grass, and chocolate stains, and then with unique ingredients not in other spotters it tackles tough combination stains that may contain fats, proteins, dyes, cellulose, lipids and other unique organics.
Perky Plus, the next generation of Perky
Perky has long been used as a consumer and professional spotter. Perky Plus, has the same ingredients as Perky plus five additional ingredients. As in Perky, all of the ingredients are "green". The product will work on all of the spots that Perky works on (usually with a performance enhancement) plus some additional spotting issues. The product uses three different solvents two of which have come to market this century. Perky Plus also has two additional surfactants to help increase the breadth of performance.
Perky Plus serves as a bridge from Perky to more aggressive POG (paint, oil, and grease remover) products. It is obvious, in most cases, when a spot or stain will require you to go directly to a smelly POG. However, minor paint, ink and grease spots can be removed with the use of Perky Plus. In our opinion, a professional will be best served if they use Perky Plus instead of Perky as more spots they treat will be removed.
Product Technical Specification:
Carpet Stain remover is controlled balance pH of 9.5 and specialised to removes oil based spots and stains including most cosmetics, grease, oil, inks, shoe polish, etc.