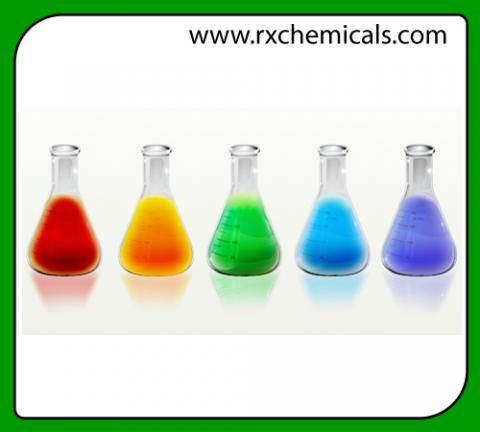 PYROCATECHOL VIOLET
Product Delivery Locations:
Navi Mumbai, Vashi, Turbha, Rabale, Pawna, Nerul, Taloja, Nashik, Pune, Nagpur, MIDC, Vapi
... More locations >>
Product Description:
Pyrocatechol violet (PV) excellent quality manufacturer, supplier and exporter. Pyrocatechol violet (PV) is a sulfone phthalein dye made from condensing two moles of pyrocatechol with one mole of o-sulfobenzoic acid anhydride. PV has indicator properties and forms complexes with metal ions, making it useful as a chelometric reagent. As it chelates metals, a generally blue to blue-violet complex forms. Cationic surfactants, such as cetylammonium bromide significantly shift the absorbance maximum to higher wave lengths due to the formation of a higher ligand-to-metal ratio. Negatively charged chelates can be extracted into an immiscible solvent as an ionpair.
Product Technical Specification:
| | |
| --- | --- |
| C.A.S. No. | 115-41-3 |
| M.F. | C19H14O2S |
| M.W. | 386.38gm/mole |
Specifications:
| | |
| --- | --- |
| Solubility 0.1% (MeOH) | Clear solution |
| Absorption maximum(in MeOH) ?max | 442-446nm |
| Absorptivity 1%, 1cm (in MeOH)at ?max | >360 |
| Loss on drying (110°C) | <7% |