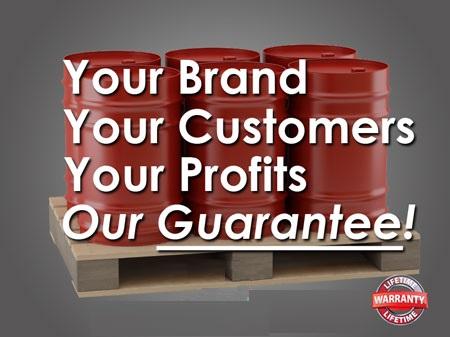 YTTRIUM NITRATE AR
Product Delivery Locations:
Navi Mumbai, Vashi, Turbha, Rabale, Pawna, Nerul, Taloja, Nashik, Pune, Nagpur, MIDC, Vapi
... More locations >>
Product Description:
Uses. Yttrium(III) nitrate mainly uses as a source of Y3+ cation. It is a precursor of some yttrium-containing materials, such as Y4Al2O9, YBa2Cu3O6.5+x and yttrium-based metal-organic frameworks. It can also be used as a catalyst in organic synthesis.
Chemical formula: Y(NO3)3
PubChem CID: anhydrous: 159283; hexahydr...
Appearance: Colorless crystals
Product Technical Specification:
Product alias:
<p> YTTRIUM NITRATE AR</p>