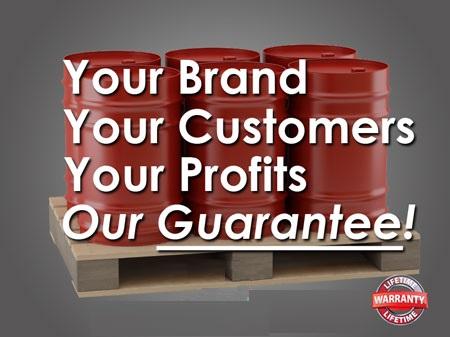 ZDEC - Zinc Diethyldithiocarbamate
Product Delivery Locations:
Navi Mumbai, Vashi, Turbha, Rabale, Pawna, Nerul, Taloja, Nashik, Pune, Nagpur, MIDC, Vapi
... More locations >>
Product Description:
ZDEC is specialized accelerator for Rubber Chemical.
Product Application:
ZDEC - Zinc Diethyldithiocarbamate is used as an antioxidant in rubber-based adhesive systems and as a stabilizer which is durable and more resistant to heating, aging and chemical attacks.
Product Note:
ZDEC Accelerator for Rubber (EZ) Zinc Diethyldithiocarbamate use as an accelerator for NR, IR, BR, SBR, NBR, HR, EPDM and natural & synthetic latexes.
Product Technical Specification:
Appearance : white powder.