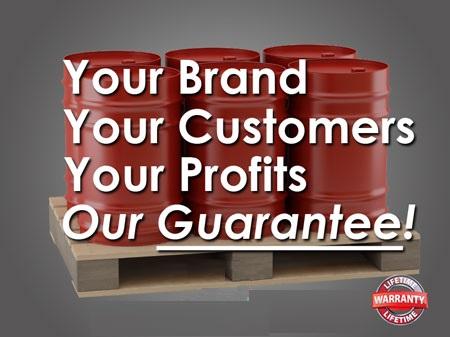 ZINC CARBONATE BASIC
Product Delivery Locations:
Navi Mumbai, Vashi, Turbha, Rabale, Pawna, Nerul, Taloja, Nashik, Pune, Nagpur, MIDC, Vapi
... More locations >>
Product Description:
Zinc carbonate basic is used as pharmaceutical intermediate and in chemical research. Zinc Carbonate is an odorless, white, sand-like solid. It is used in cosmetics, lotions, porcelains, pottery, rubber, as a feed additive, and as medication.
Product Technical Specification:
Product alias:
<p> ZINC CARBONATE BASIC</p>